Courses in mindfulness, meditation, yoga and retreating.
Rediscover who you are, again.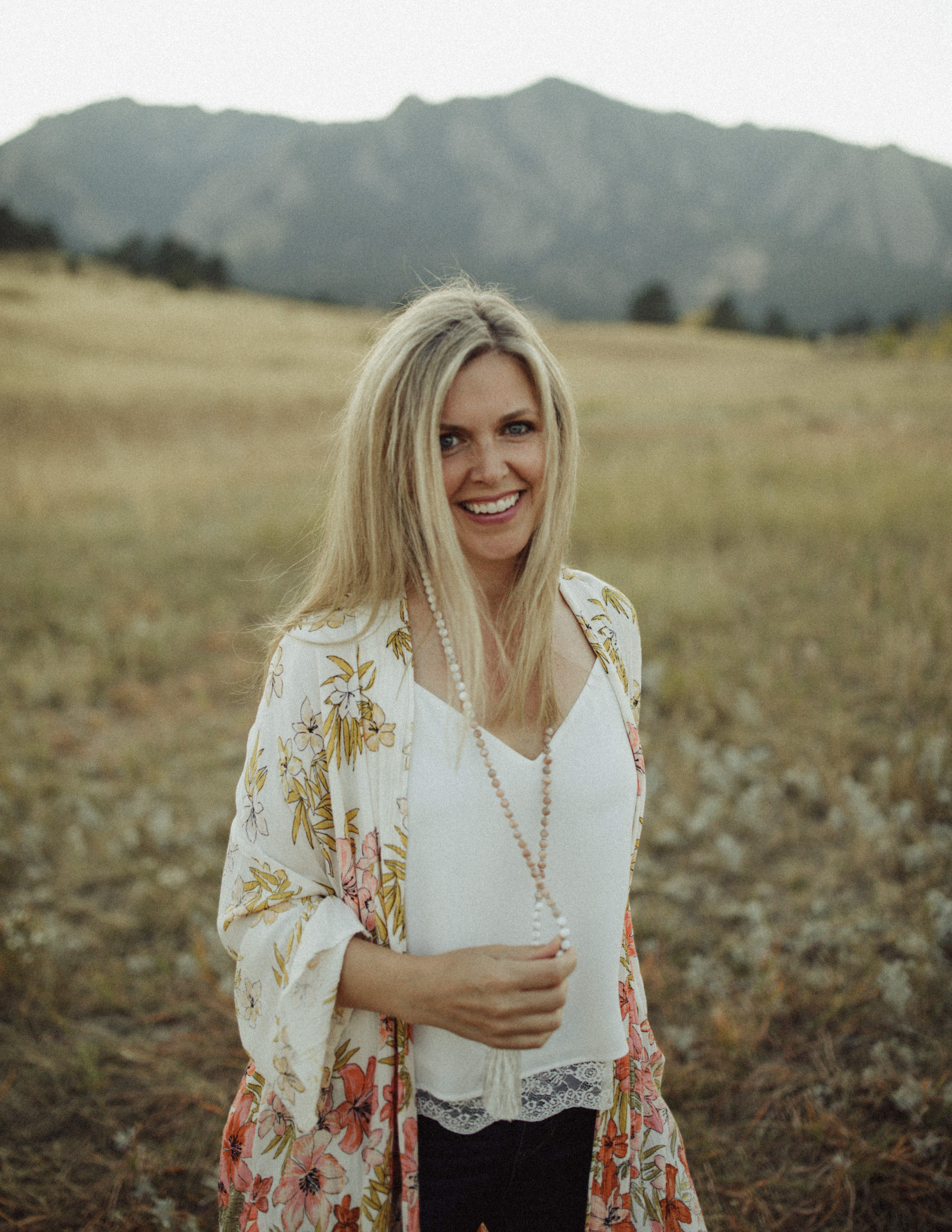 MEET YOUR GUIDE
Brie Doyle is an author, teacher, and retreat guide. She hosts transformational wellness retreats throughout the US and across the globe and is the founder of She Glows Retreats, LLC. She specializes in curating mental and emotional wellness curriculum for groups, conscious companies, schools and individuals. 
A yoga and meditation teacher for over twenty years, Brie is a leader in the health and wellness space who helps people heal their past and reclaim their power. 
She is the author of, YOU SHOULD LEAVE NOW: Going on Retreat to Find Your Way Back to Yourself. She lives in Boulder, Colorado, with her husband and 3 kids
Courses by Brie
HEAL your past, RECONNECT with your power and MANIFEST your dreams.
Start your journey here.
Check your inbox to confirm your subscription